Looking for personalized robotic solutions to handle your cases and carton stacks ? NūMove has various flexible options to suit your needs.
Robotic End-of-Press Palletizer
NūSYS 100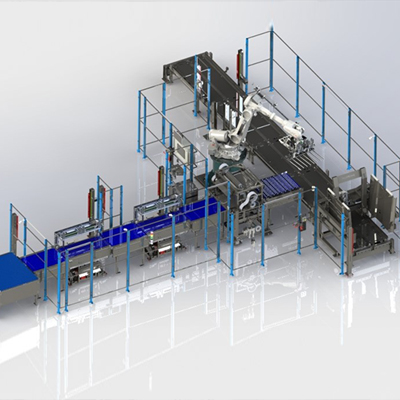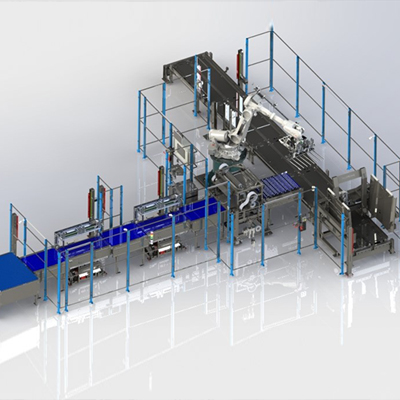 Robotic Destacker for Folder-Gluer
NūSYS 300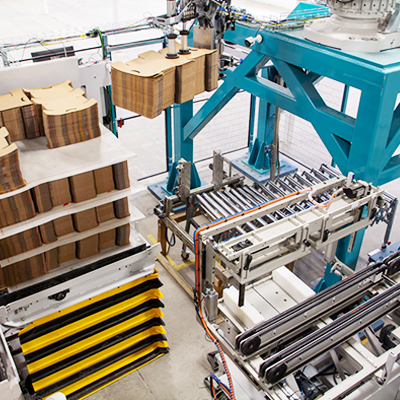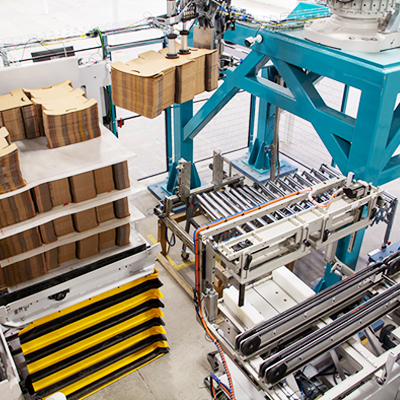 Semi-automatic Mixed Case Palletizer NūSYS 500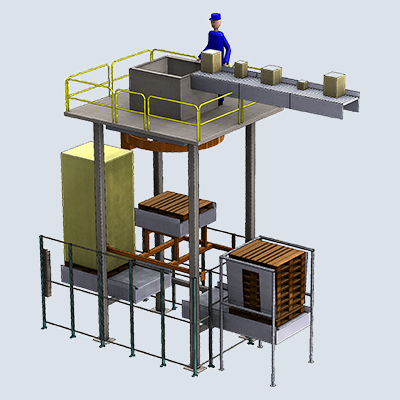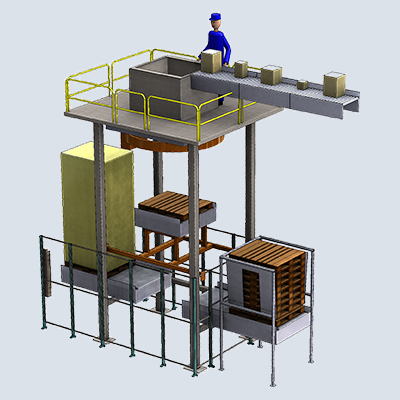 Robotic mixed case palletizer
NūSYS 700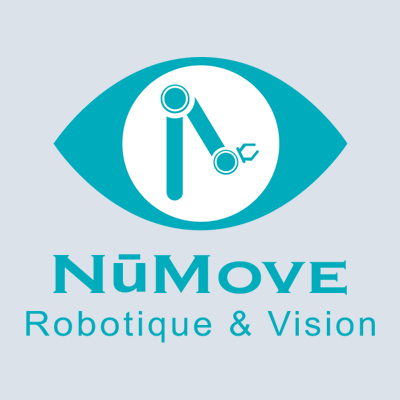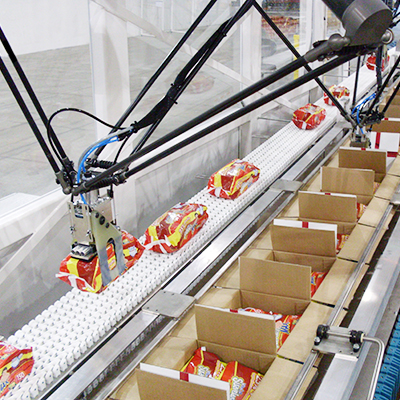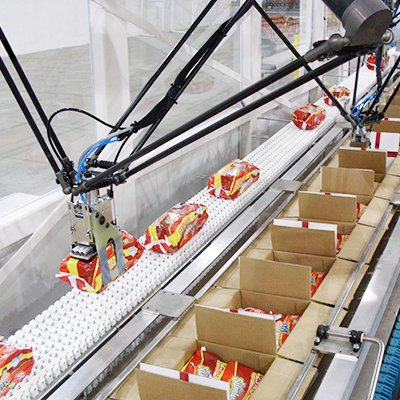 Robotic Destacker & Repalletizer
NūSYS 2000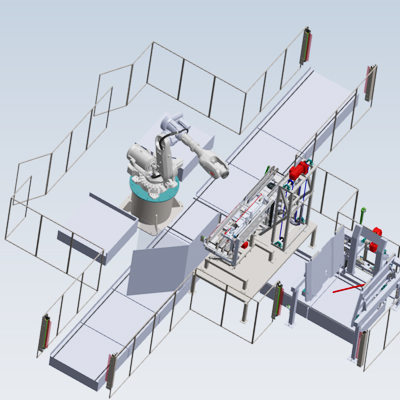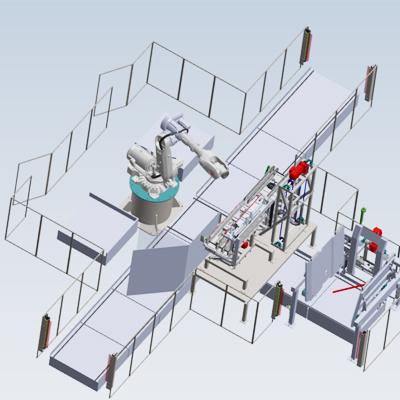 Robotic Sorter for Combo Forms
NūSYS 200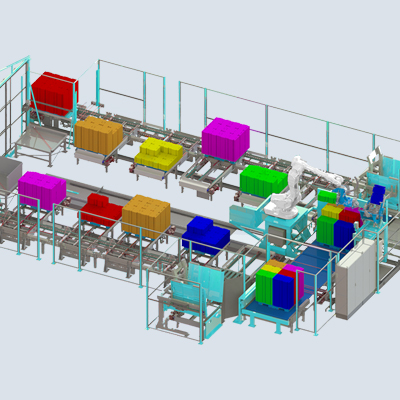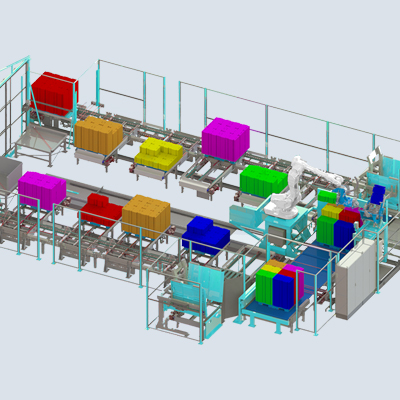 Robotic Case Palletizer
NūSYS 400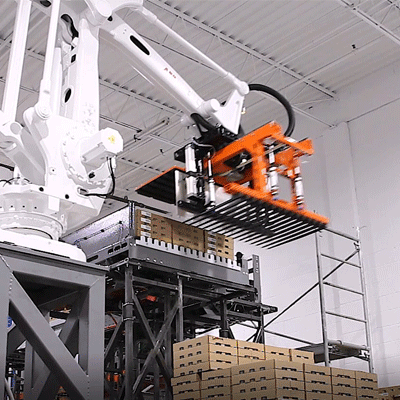 Box cutting system
NūSYS 600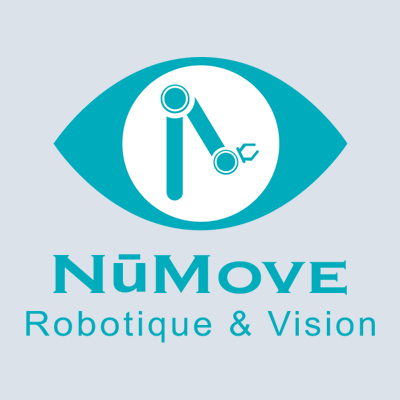 Robotic case depalletizer
NūSYS 800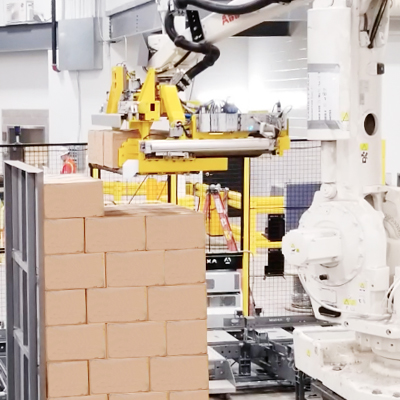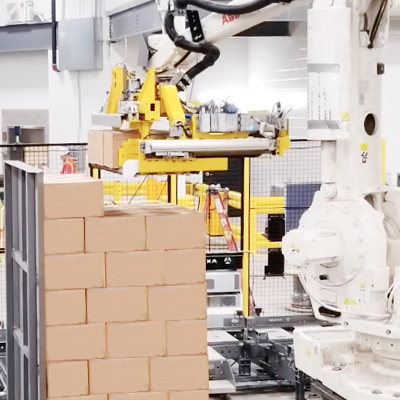 Robotic case collating
NūSYS 1000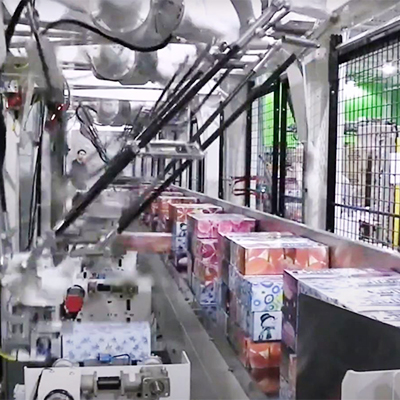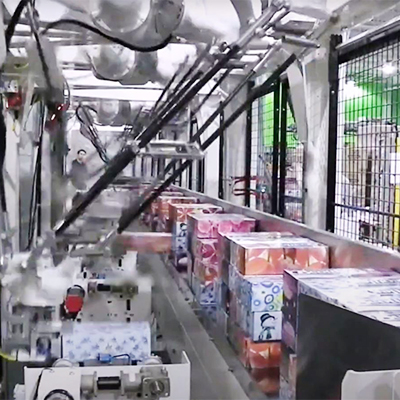 Want to learn more about our robotic solutions ?